Bitcoin ATM Kiosk
Add a bitcoin kiosk to your retail store. Businesses with heavy foot traffic are great locations for bitcoin ATMs.
Grand Junction ATM will handle all cash and maintenance related to the operation of the bitcoin ATM. Our direct partnership with LibertyX means your business is free from any regulatory or compliance obligations associated with cryptocurrency and is included in the package we provide you.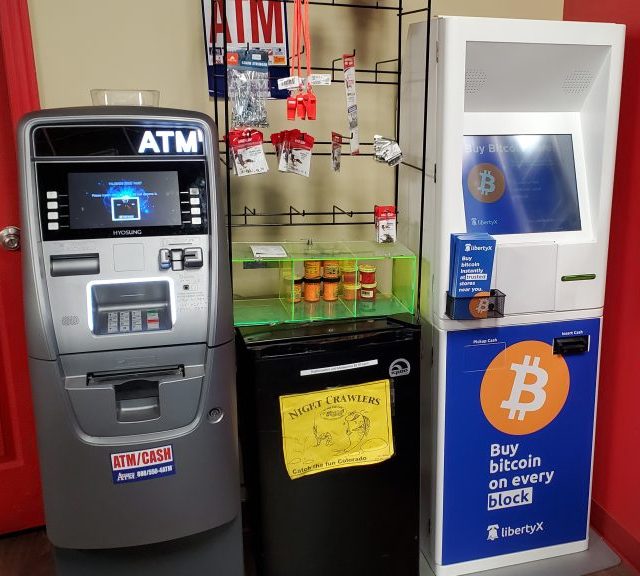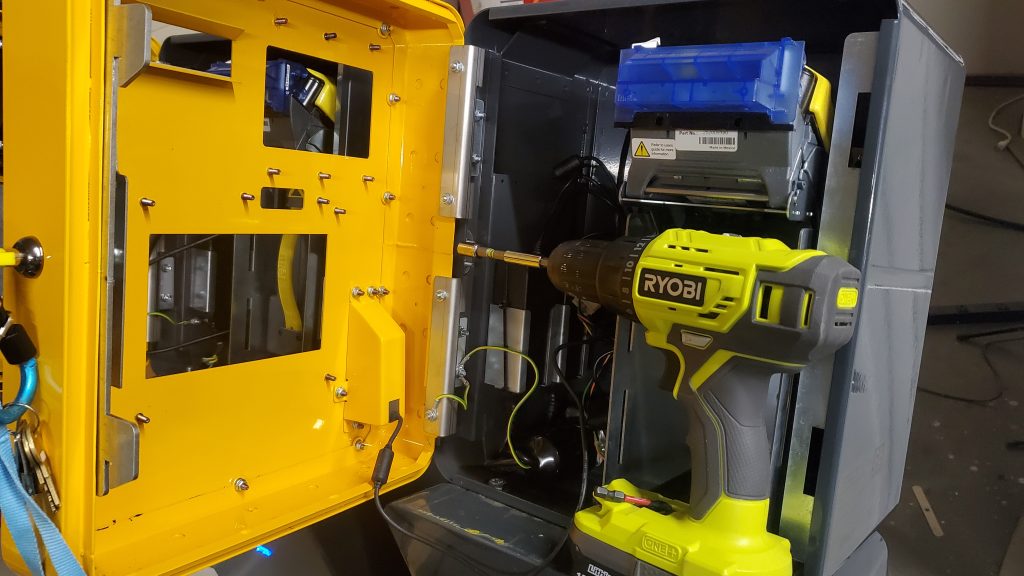 Bitcoin ATM Servicing & Repair
Grand Junction ATM can service and repair your existing bitcoin ATM machines. We are familiar with Genmega brand universal kiosks, all models of GeneralBytes machines, other brands such as Kiosks Information Systems, and generic brands utilizing name brand parts.
Example of our services:
Clear bill jams
Restore internet connection
Software setup and formatting
Deployment and movement
Screen replacement
Bill acceptor repair
Dispenser troubleshooting
LibertyX software installation
Cash logistics assistance might be available for your business.