ATM Sales and Services
Grand Junction, Colorado
---
Grand Junction ATM
Looking for reliable ATM sales and servicing solutions in Grand Junction, Colorado? Grand Junction ATM has got you covered! Contact us today!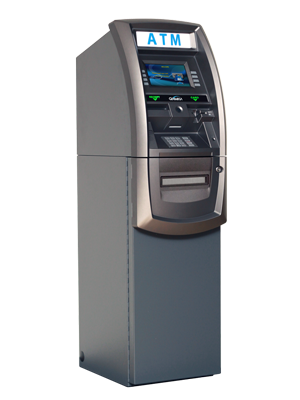 Why choose us?
Free ATM installation
Free ATM maintenance
We load the cash
You get paid
Zero cost to you
What do I gain?
Extra profit from usage
Customer convenience
Increased foot traffic
More cash purchases (less CC fees)
Cash customers tip more
Cash customers spend more
Contact us to see if an ATM is right for your business
Additional Programs
---
Allpoint Network
Your business can opt-in to the Allpoint card network. This program attracts more foot traffic to your business by offering surcharge free withdrawals to your customers. Allpoint has agreements with large banking partners that can improve customer loyalty to your business.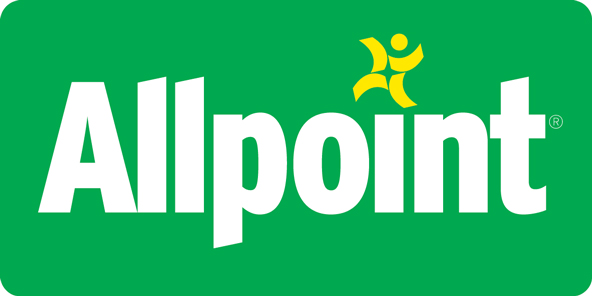 Bitcoin – Buy / Sell
Owens Universal is partnered with LibertyX to offer bitcoin on the ATM at your business. Customers can sign up to purchase bitcoin using a debit card, or sell their bitcoin for cash that will be dispensed from the ATM. This program can add additional earnings to your monthly ATM profits.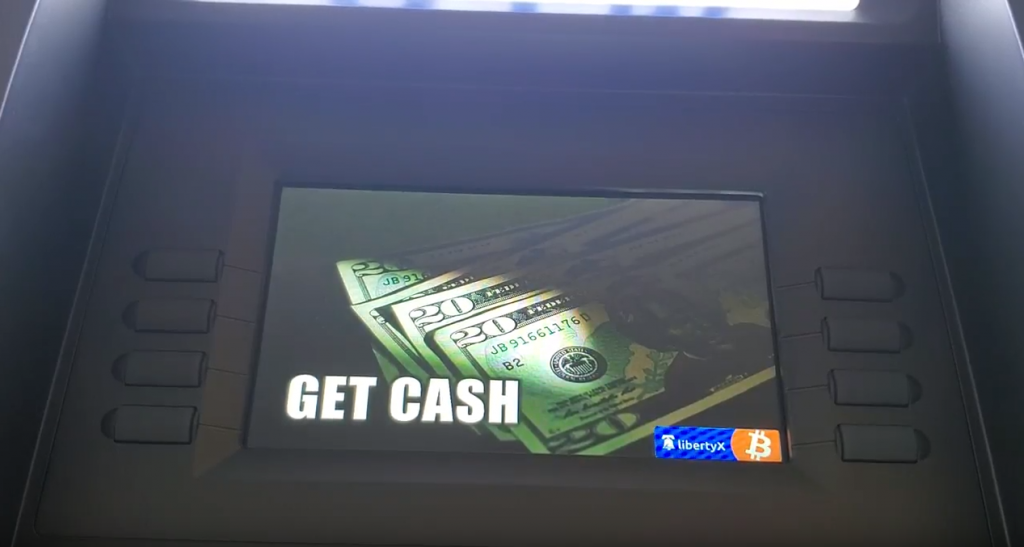 Cannabis Dispensary ATMs
Contact us to learn more about setting up ATMs in your dispensary business. Grand Junction Colorado and the surrounding areas in Mesa County have seen an increase in dispensaries, and cash is required for purchasing. Give your customers access to cash on location and increase your profits.
ATM Branding
---
Turn your ATM into a powerful marketing tool with affordable, custom-designed ATM wraps. High-quality visual branding draws attention to the ATM helping owners build transaction volume, increase fee income, and advertise products and services to new customers. Studies show ATM branding can increase transaction volume by as much as 20-40%, depending on the location.